Welcome to Hopewell Baptist Church in Canton:
A Home Where Faith Flourishes
At Hopewell Baptist Church, we are a community of believers who find strength in the timeless truths of the Bible and vibrance in our shared journey of faith. Our doors are open to all—whether you're a lifelong Christian or just starting to explore your faith.
Rooted in Baptist tradition, we focus on offering a balanced worship experience that honors God the Father, Son, and Holy Spirit. With an array of ministries and activities for all ages, we are dedicated to spiritual growth, loving fellowship, and meaningful outreach. Come find your spiritual home with us.
Worship With Us: Online and In-Person in Canton, GA
A Sanctuary for All
We invite you to experience the joy of worship every Sunday at 10:30 AM. Whether you're joining us in-person or tuning in via our YouTube channel, you'll find a welcoming community that honors the Father, the Son, and the Holy Spirit.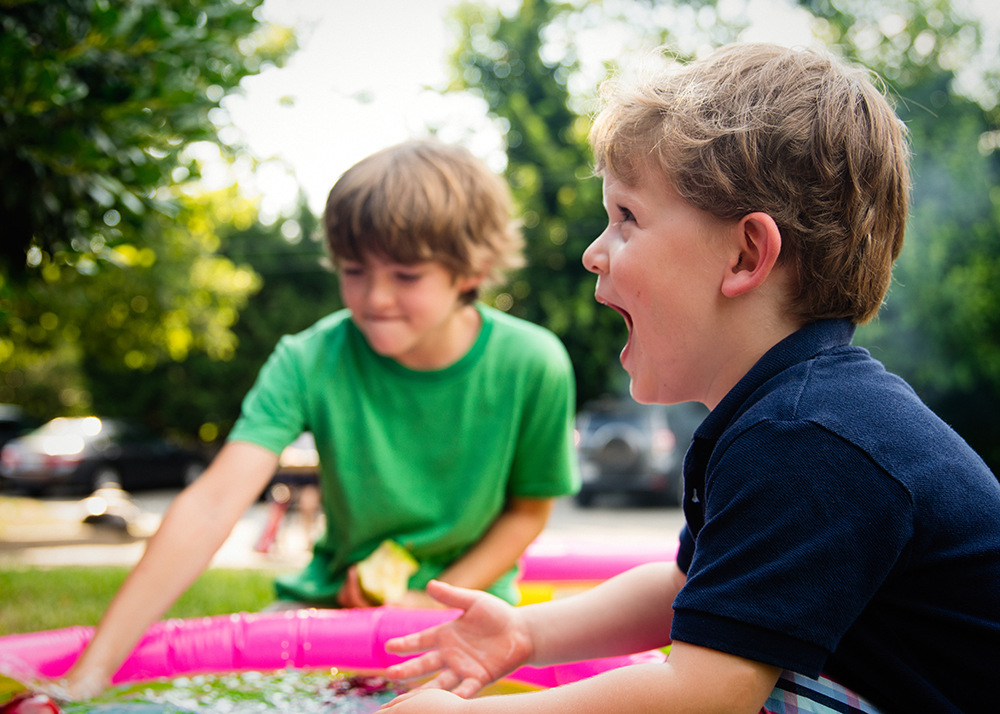 Children & Youth Ministry in Canton
Nurturing the Next Generation in Faith
Our Children and Youth Ministry provides a safe and joy-filled environment where young hearts can explore and grow in their faith. Through engaging Bible stories and fun activities, we aim to lay a strong spiritual foundation based on the love and teachings of Jesus Christ.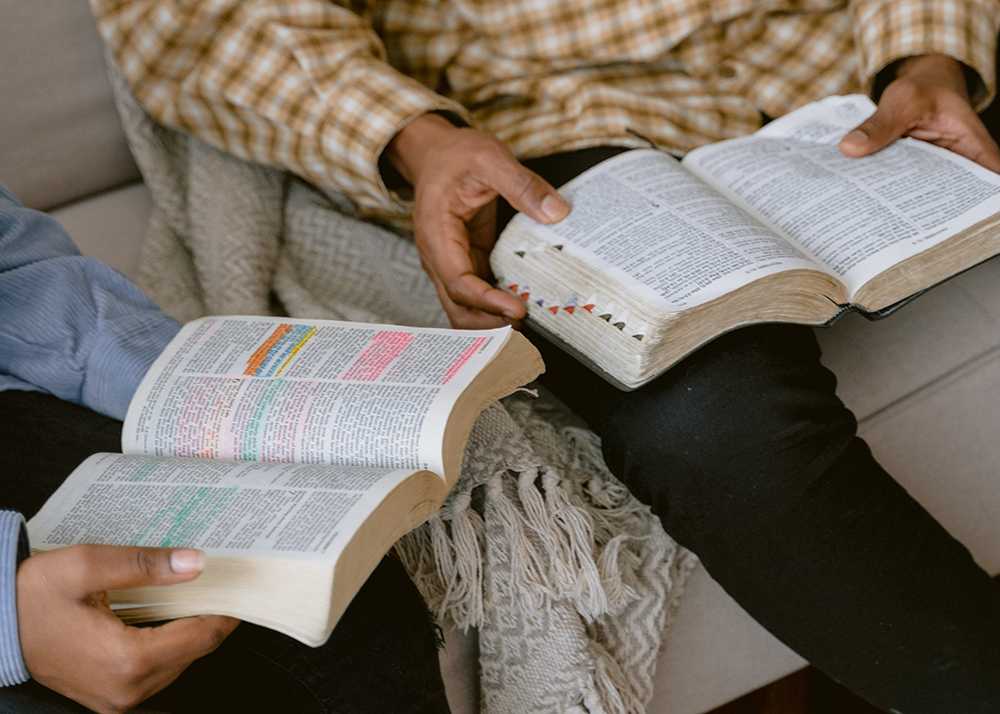 Adult Bible Studies in Canton
Deepen and Enrich Your Faith
Our Adult Bible Studies are designed to provide a comprehensive understanding of God's Word, fostering a transformative journey. Whether you're new to the Bible or looking to dive deeper, our study groups offer a supportive environment to ask questions, and grow in your faith.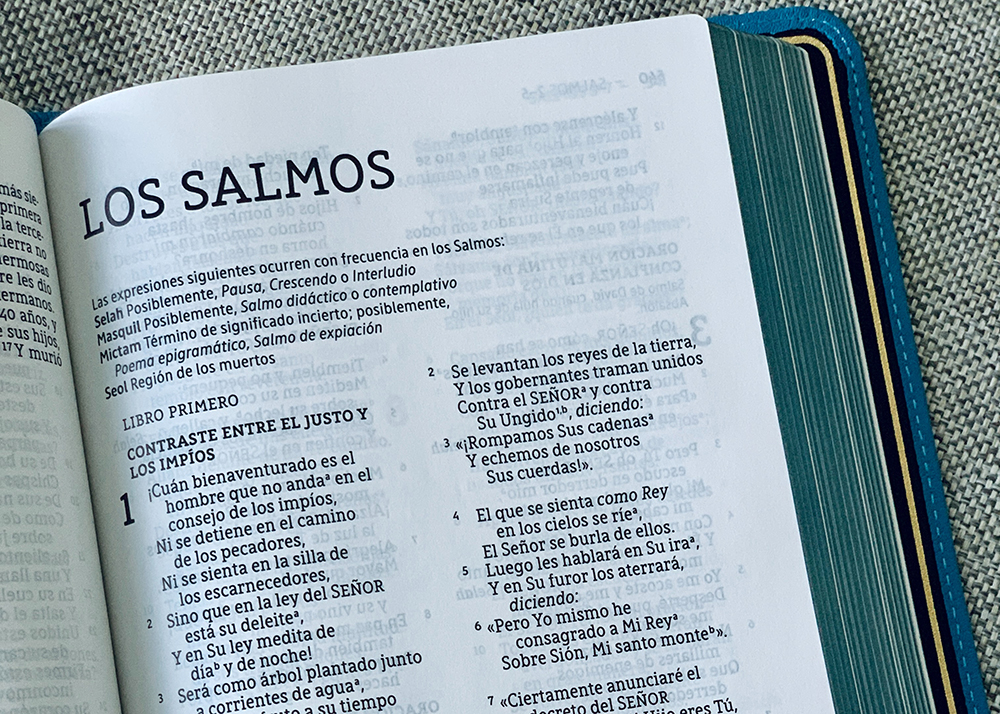 Hispanic Ministry in Canton
Una Comunidad de Fe y Amor en Cristo
Our Hispanic Ministry is a vibrant and inclusive community that welcomes believers from diverse Spanish-speaking backgrounds. We focus on providing a worship experiences that resonate culturally while centering on the unchanging truth of the Gospel.
78 Ridge Road
Canton, GA  30114
(770) 213-1690
Office Hours: Mon-Thurs, 9 a.m.-1 p.m.
Sunday School at 9 a.m.
Worship at 10:30 a.m.