Plan Your Visit to Hopewell in Canton
Welcome to Hopewell Baptist Church! We're delighted to hear that you're considering a visit to our church community in Canton. Here's everything you need to know to make your first time with us as easy as possible.
Services Times
Sunday School: 9:00 AM
Worship Service: 10:30 AM
What to Expect
Our services usually last between 60 to 70 minutes and feature:
An opening prayer to center our hearts
A time of fellowship to strengthen our community
30 minutes of uplifting music
A 45-minute message that digs deep into the Word
Directions and Parking
We're conveniently located at 78 Ridge Road. Ample parking is available on site, so arriving early will give you plenty of time to find a spot.
Greeting Team
As soon as you walk through our doors, our friendly greeters will be on hand to welcome you and guide you to where you need to go.
Dress Code
Feel free to come as you are! Whether you prefer casual wear or something more formal, we welcome you with open arms.
Children and Students
We offer a children's church experience for kids up through 5th grade, so they can learn about Jesus in an environment tailored for them.
High school students are invited to join the main service to participate in worship and teaching with the rest of the congregation.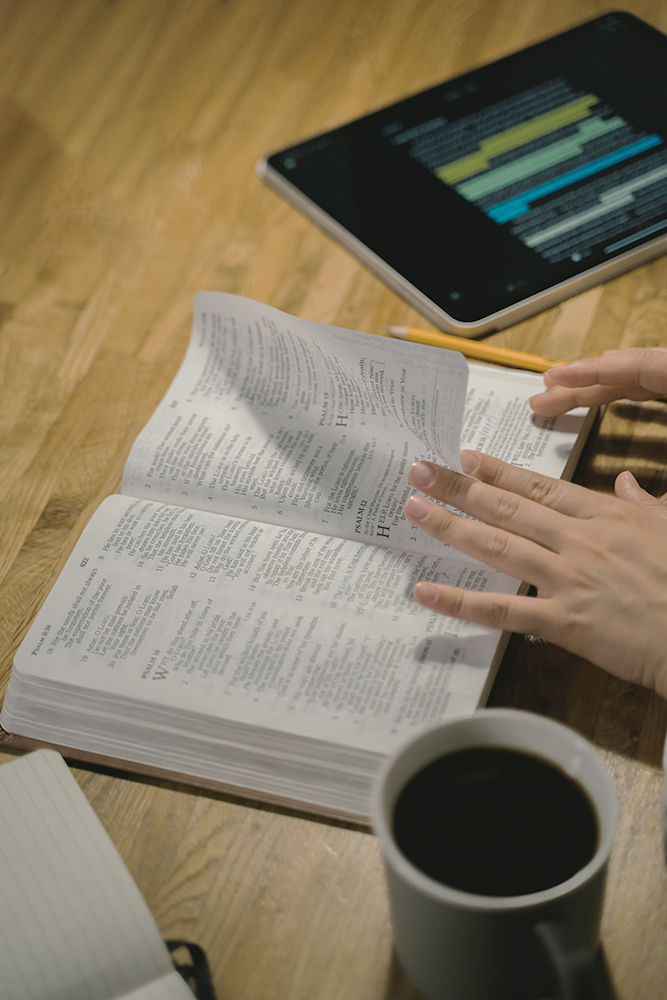 We're looking forward to meeting you soon! May your time at Hopewell Baptist Church be uplifting and spiritually enriching.
78 Ridge Road
Canton, GA  30114
(770) 213-1690
Office Hours: Mon-Thurs, 9 a.m.-1 p.m.
Sunday School at 9 a.m.
Worship at 10:30 a.m.