Hopewell Prayer Ministry in Canton
Experience the Power of Prayer at Hopewell Baptist
Prayer isn't just a ritual or an obligation; it's the spiritual essence that connects us to Christ. It has the transformative ability to heal, guide, and bring forth miracles in our lives. Remember, prayer has calmed storms, healed the sick, and comforted the weary. It is both an ancient practice and a living connection, resonating deeply in the heartbeat of Hopewell Baptist Church.
Join us every Wednesday evening at 6:30 p.m. for a time of communal prayer, where we unite in faith and spirit. Whether you need personal prayer or wish to intercede for others, your presence will be a source of strength and encouragement. To participate in this life-altering ministry, please contact the church office.
If you're in need of prayer, we're here to support you. Simply send one below, or feel free to reach out to the church office directly. Your requests will be met with love, confidentiality, and faithful intercession.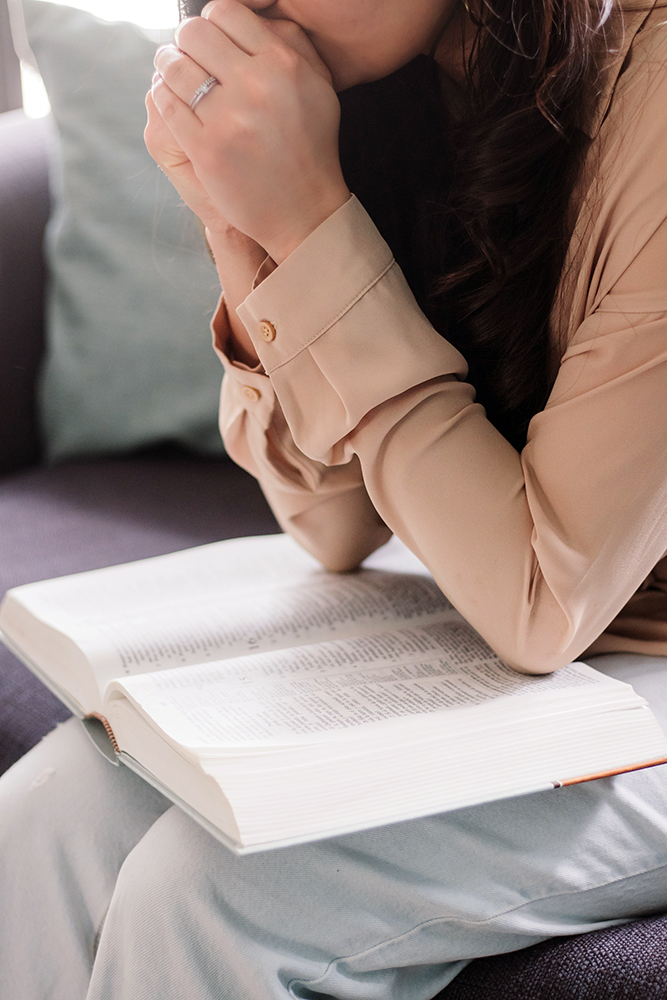 78 Ridge Road
Canton, GA  30114
(770) 213-1690
Office Hours: Mon-Thurs, 9 a.m.-1 p.m.
Sunday School at 9 a.m.
Worship at 10:30 a.m.