Senior Adults Ministry:
Wisdom and Community in Canton
Where Seniors Find Fellowship and Purpose
At Hopewell Baptist Church, our Senior Adult community is the very heart and soul of our congregation. Bursting with life experience, wisdom, and an unshakeable faith, our seniors are often the first to uplift and guide us through life's journey. If you're seeking a community that radiates love, encouragement, and a deep-rooted relationship with Jesus, look no further. Whether we're gathering for Sunday School or embarking on a joy-filled outing, the bonds formed here are meaningful and everlasting.
We have a rich tapestry of activities designed just for you, from stimulating Bible studies to inspiring day trips that keep us all 'Young at Heart.' While we no longer have a choir, our voices are far from silent; we fill the air with laughter, stories, and the kind of wisdom that only comes from years well-lived.
And because we believe in caring for one another, we've established a ministry uniquely tailored to the needs of our seniors. Whether it's a helping hand for household chores or assistance with transportation to appointments, our member-led 'Helping Hands Ministry' is just a phone call away. If you need support or can offer your time to make someone's day a little easier, we're here to connect you. So come join us, and discover the rich tapestry of faith, friendship, and purpose that awaits.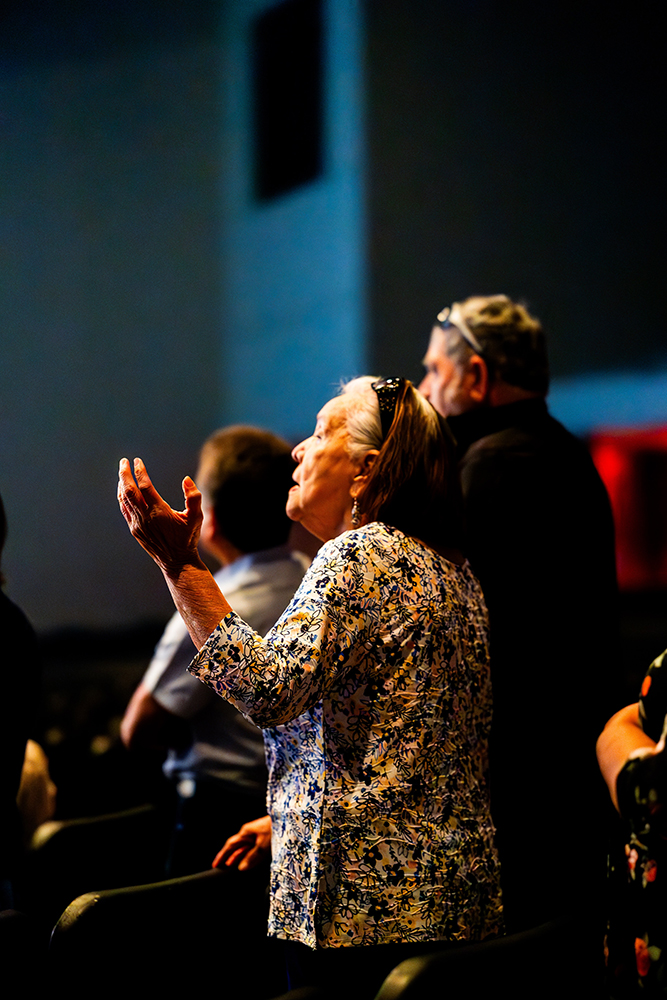 78 Ridge Road
Canton, GA  30114
(770) 213-1690
Office Hours: Mon-Thurs, 9 a.m.-1 p.m.
Sunday School at 9 a.m.
Worship at 10:30 a.m.