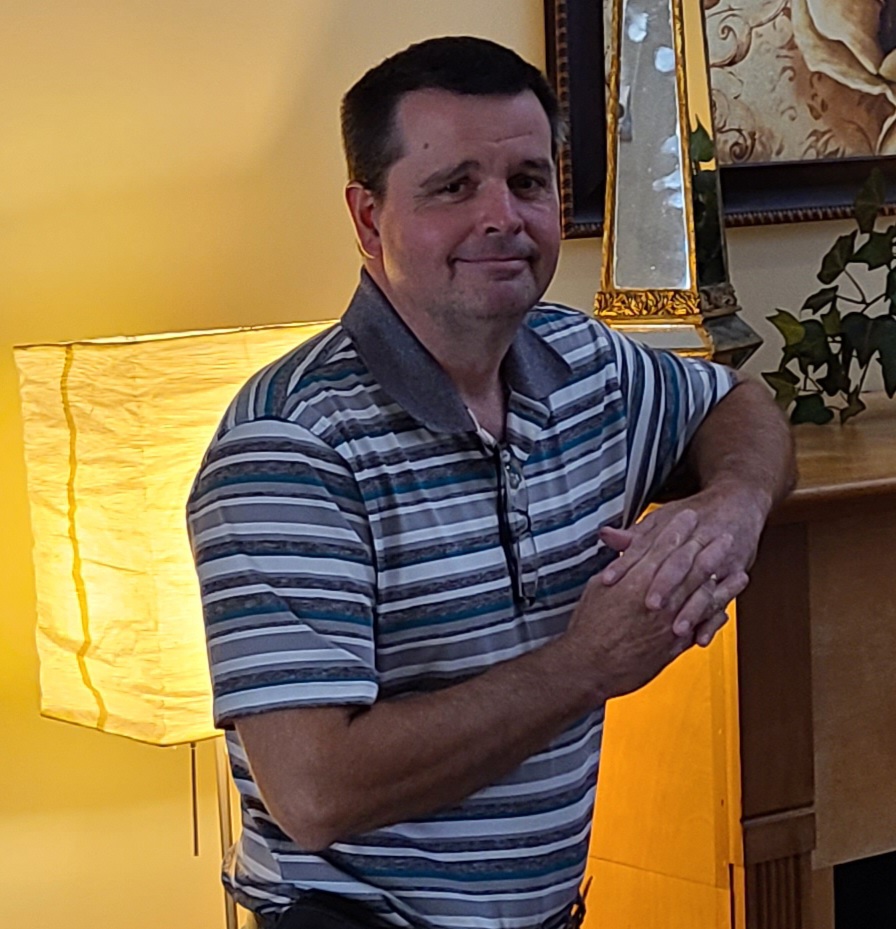 Lead Pastor, Kevin Huff
Pastor Kevin Huff became pastor of Hopewell in February 2022. Pastor Kevin and his wife Tina became believers as a result of the outreach ministry of Hopewell Church. They have served together since December 1993. Tina serves as the Children's director reaching the next generation by teaching children the Truths of God each week. Kevin and Tina have two daughters, Jessica and April who are married and have blessed the Huffs with 9 wonderful grandchildren.
Pastor Kevin has an earned degree B.A. from Florida Baptist Theological College. He has pastored Churches in Florida, North Carolina, and Canton, GA. His messages are biblically based and passionate. Pastor Kevin preaches to see lives changed by God's mercy and grace.
Pastor Kevin personally invites you to join us for Bible study and worship on Sunday mornings and Wednesday evenings for dinner and study in God's word.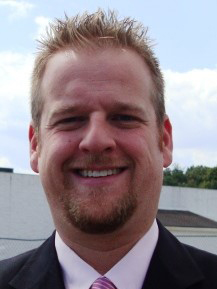 Justin Norton
Minister of Music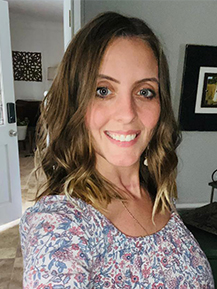 April Hardin
Youth Director
78 Ridge Road
Canton, GA  30114
(770) 213-1690
Office Hours: Mon-Thurs, 9 a.m.-1 p.m.
Sunday School at 9 a.m.
Worship at 10:30 a.m.