Nurturing the Next Generation in Canton:
Children's & Student Ministries
Children's Ministry in Canton: Raising a Godly Generation
Creating Foundations of Faith
Here at Hopewell, we are committed to nurturing the spiritual growth of our youngest members. Rooted in Psalm 78, our mission is to impart the incredible stories and lessons of God's love, power, and commandments to the next generation. Our multifaceted approach uses music, sermons, discipleship, and fun activities to help children build a lifelong relationship with Jesus Christ.
Opportunities to Serve and Grow
Kidz Worship Service: Sundays at 9:00 AM, for Kindergarten – 3rd Grade
Kidz Sunday School: Sundays at 10:30 AM, for 3-year-olds – 3rd Grade
Kidz Sunday School: Sundays at 9:00 AM, for 4th – 5th Grade
Note: Nursery services are available for children from birth to age 3.
Discipleship and Service
Our programs go beyond the Sunday services. With activities like Super Bible Study and special events like Vacation Bible School and Christmas caroling, children are offered diverse avenues to serve, learn, and reach out to the community.
Student Ministry in Canton: Uniting High Schoolers in Faith
A Safe Space for Spiritual Exploration
High school is a time of significant change and growth, and our Student Ministry aims to be a steadfast spiritual foundation throughout these formative years. Although specific activities and programs are in development, know that you can look forward to a welcoming, supportive environment where you can explore your faith, ask questions, and forge meaningful relationships.
Join us at 6:30 PM on Wednesdays.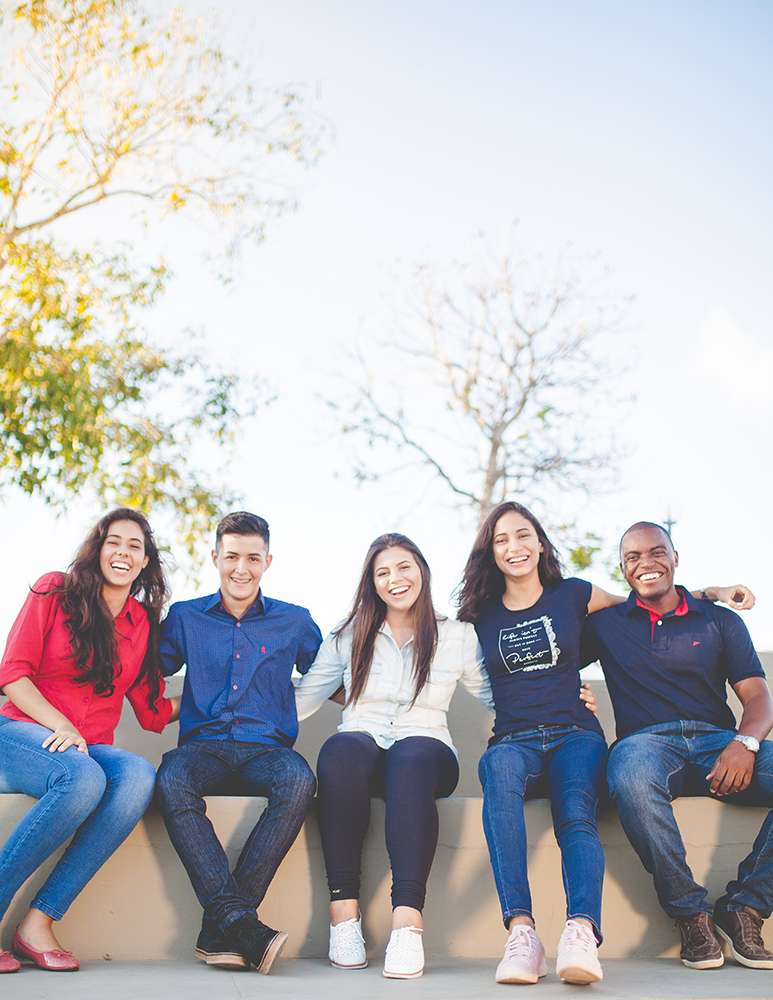 We invite you and your family to become part of our spiritual journey, where each generation enriches the next in the love and wisdom of Christ.
78 Ridge Road
Canton, GA  30114
(770) 213-1690
Office Hours: Mon-Thurs, 9 a.m.-1 p.m.
Sunday School at 9 a.m.
Worship at 10:30 a.m.