Hispanic Ministry in Canton:
A Spiritual Home for Everyone
A Welcoming Community for Canton's Hispanic Population
We understand that faith feels most intimate when experienced in one's own culture and language.
Hopewell's Hispanic Ministry is led by Rev. Raudel Santiago.  They meet each Sunday at 9:00 AM for Bible Study and 10:30 AM for Worship. 
The group meets in the Education Hall for both services. Please join them as they meet to study God's Word and to Worship.
Entendemos que la fe se siente más íntima cuando se experimenta en la propia cultura e idioma.
El Ministerio Hispano de Hopewell está dirigido por el Rev. Raudel Santiago. Se reúnen cada domingo a las 9:00 a. m. para estudio bíblico y a las 10:30 a. m. para adoración.
El grupo se reúne en el Salón de Educación para ambos servicios. Únase a ellos mientras se reúnen para estudiar la Palabra de Dios y adorar.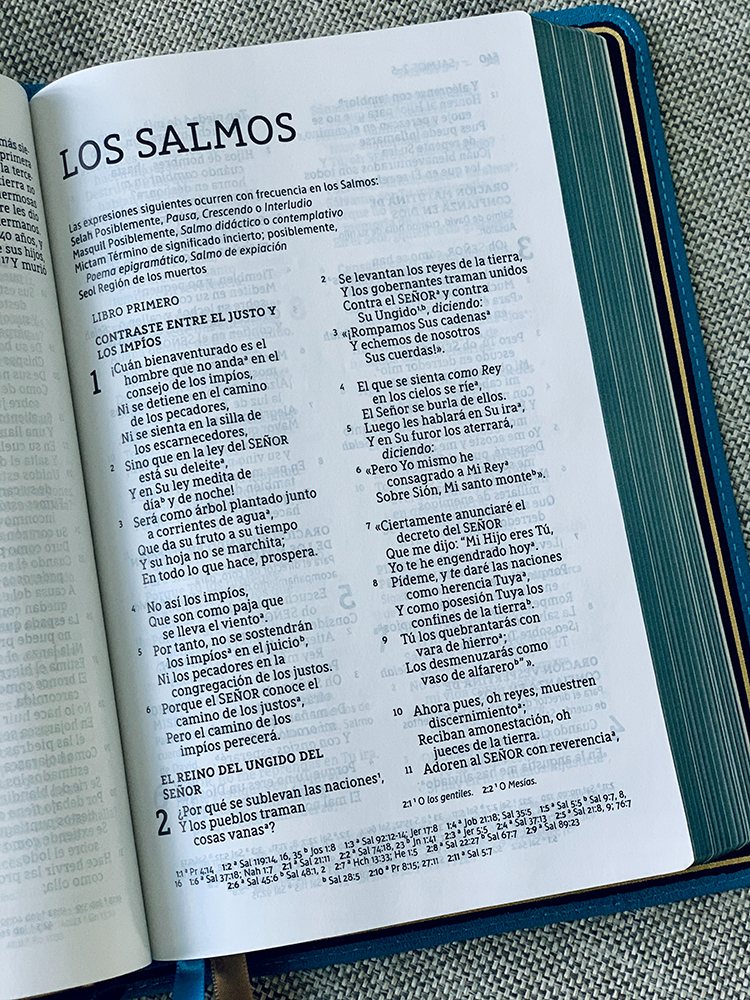 78 Ridge Road
Canton, GA  30114
(770) 213-1690
Office Hours: Mon-Thurs, 9 a.m.-1 p.m.
Sunday School at 9 a.m.
Worship at 10:30 a.m.