Dive Deeper into Faith:
Canton Adult Ministries
Adult Bible Studies in Canton
Sundays at 9 AM: A Time for Wisdom and Community
Are you looking to deepen your understanding of the Scriptures and strengthen your relationship with God? At Hopewell, we provide two distinct Adult Bible Study sessions every Sunday morning. Choose the one that speaks to your heart and join us for an enriching experience filled with open discussion, prayer, and fellowship.
Men's Ministry in Canton: Becoming Leaders in Faith
Equipping Men to Shine as Pillars of Strength
Men hold a unique role in both family and church, often serving as spiritual anchors. Our Men's Ministry is designed to provide the support, resources, and communal strength to help you fulfill this essential role. We offer morning Bible studies, monthly breakfast gatherings, and quarterly Men's Night Out events. These activities serve as more than just social get-togethers; they're opportunities to forge meaningful relationships with other men committed to living in Christ. Come be empowered to lead your family in faith, live a life pleasing to God, and grow in fellowship with like-minded men.
Women's Ministry in Canton: Sisters in Faith
Celebrate Your Journey, Wherever You Are On It
While specific details are yet to come, rest assured, our Women's Ministry is a vibrant community of faith-filled women supporting one another in their spiritual journeys. Whether you're new to faith or have been walking with God for years, we offer a welcoming space to share, learn, and grow. Keep an eye out for updates on gatherings and special events designed to nourish your soul and forge lasting connections.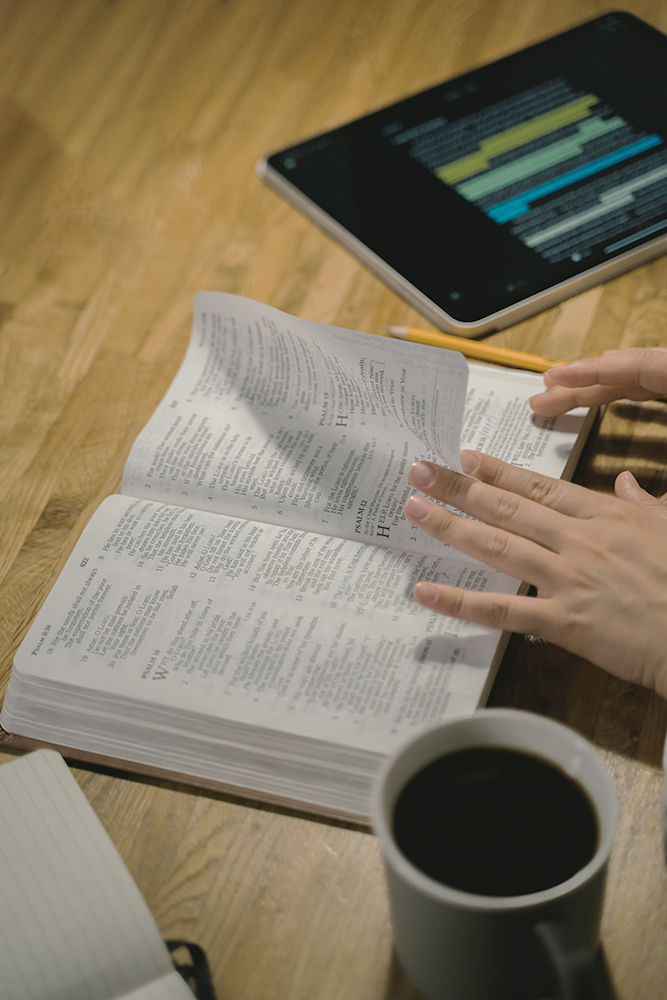 No matter your age, stage in life, or prior experience with church, we welcome you to explore these opportunities and find your place within our Hopewell community.
78 Ridge Road
Canton, GA  30114
(770) 213-1690
Office Hours: Mon-Thurs, 9 a.m.-1 p.m.
Sunday School at 9 a.m.
Worship at 10:30 a.m.