United in Song, Uplifted in Spirit:
Join Our Worship Ministry in Canton
At Hopewell Baptist Church, we believe that authentic worship is the avenue through which God's transformative power flows. Drawing inspiration from the Biblical story of Jehoshaphat, who triumphed through faith and collective worship, we've created a worship environment that encourages everyone to connect with God in a personal and meaningful way.
Here at Hopewell, our worship experience is brought to life through our dedicated Praise Team and Praise Band. Our worship style is designed to be inclusive, enabling all to feel God's presence and engage in heartfelt worship. If you feel called to serve and have a passion for music, we warmly invite you to speak with us. Whether you sing or play an instrument, there's a place for you in our worship ministry, where your talents can shine and contribute to our spiritual journey as a community.
May you find your own way to become the worshiper God has designed you to be, right here with us at Hopewell.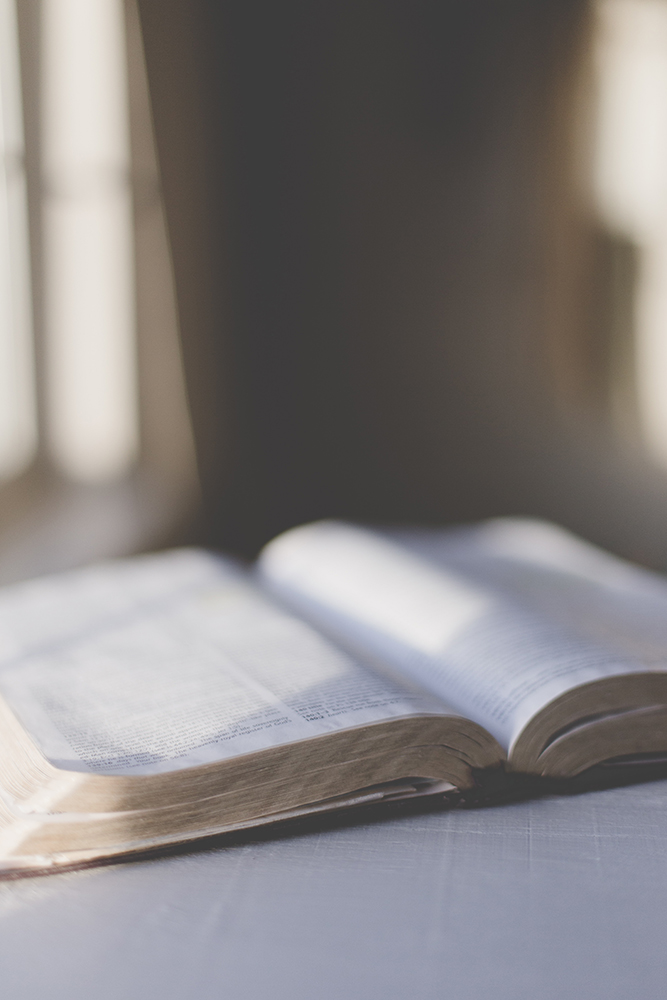 78 Ridge Road
Canton, GA  30114
(770) 213-1690
Office Hours: Mon-Thurs, 9 a.m.-1 p.m.
Sunday School at 9 a.m.
Worship at 10:30 a.m.